SEE ALL
New
Sales
ID
Hoodies
T-Shirts
Pants
Accessoires
Gift Cards
Every Habibi order comes with a
100% Cotton Habibi Bag, Sticker & Postcard.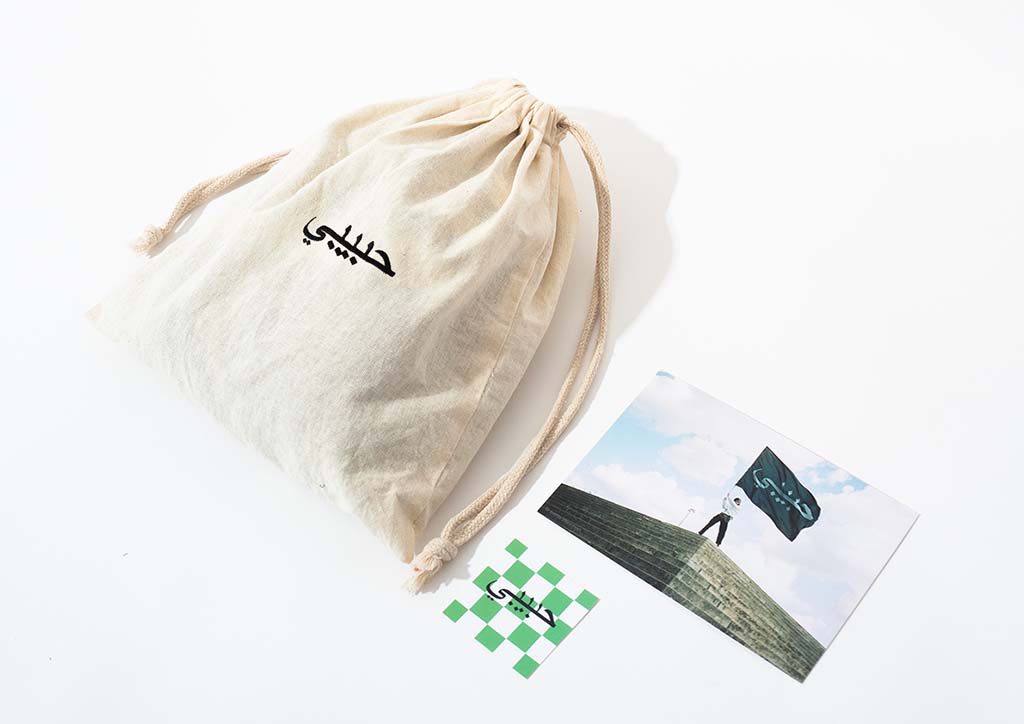 Mit unserer eigenen Produktion mit Stick- & Druckmaschinen, können wir jedes Produkt
"Made To Order" veredeln.
Mit der "Made To Order" Lösung verhindern wir ein Wegschmeißen überschüssiger Kleidung. Nur was bestellt wird, wird auch veredelt.
Wir sind ein Familienunternehmen und unsere Produktion liegt in der Nähe von Hamburg.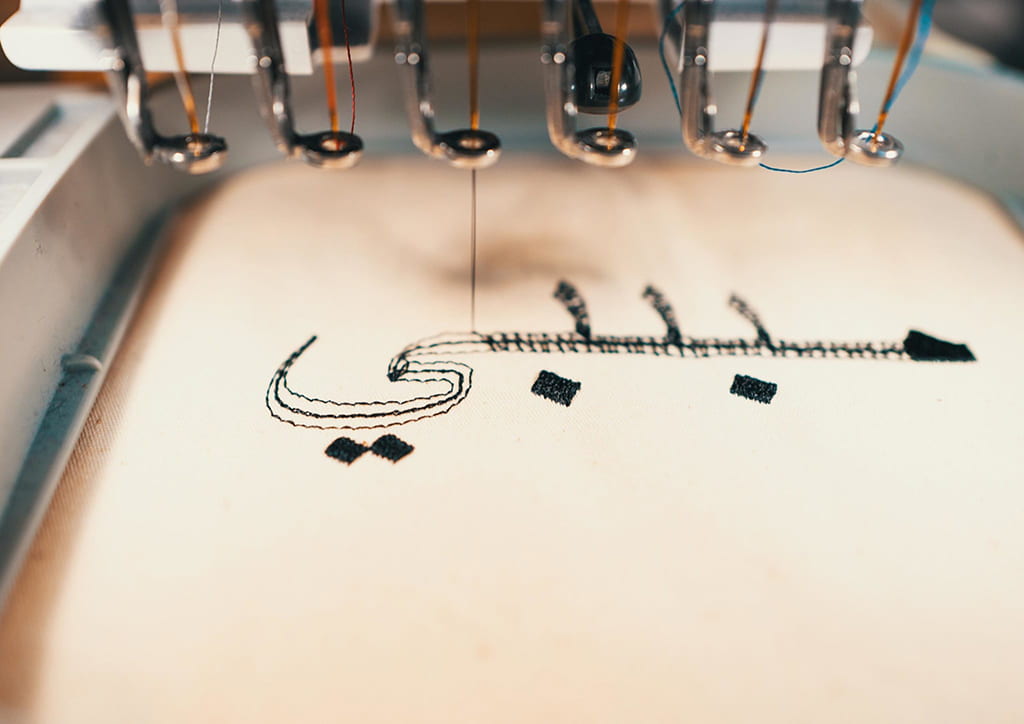 Arabic script grabs attention and sometimes even concerned stares by the public. An Alphabet that carries a negative connotation caused by the media.
28 letters misread.
Countries mistreated.
A whole culture, misunderstood.
This is Habibi – a beautiful word in Arabic that means "Sweetheart". And this is us taking a stand. We stand straight and wear Habibi with pride close to our hearts. The aim? Spread a sweet message to change a bitter misconception.
Seit ende 2022 beziehen wir fast alle Produkte von unserem neuen, zertifizierten Textilpartner.
Von Naturschutz, Wassereinsparungen, bis zum CO2 Fußabdruck, legt unser Textilpartner besonderen Wert auf eine nachhaltige Infrastruktur.
Du möchtest mehr dazu wissen?
Dann schreib uns: info@habibiyouknow.com