SEE ALL
New
ID
Hoodies
T-Shirts
Pants
Accessoires
Gift Cards
Every Habibi product comes with a embroidered Habibi Bag, Sticker & Postcard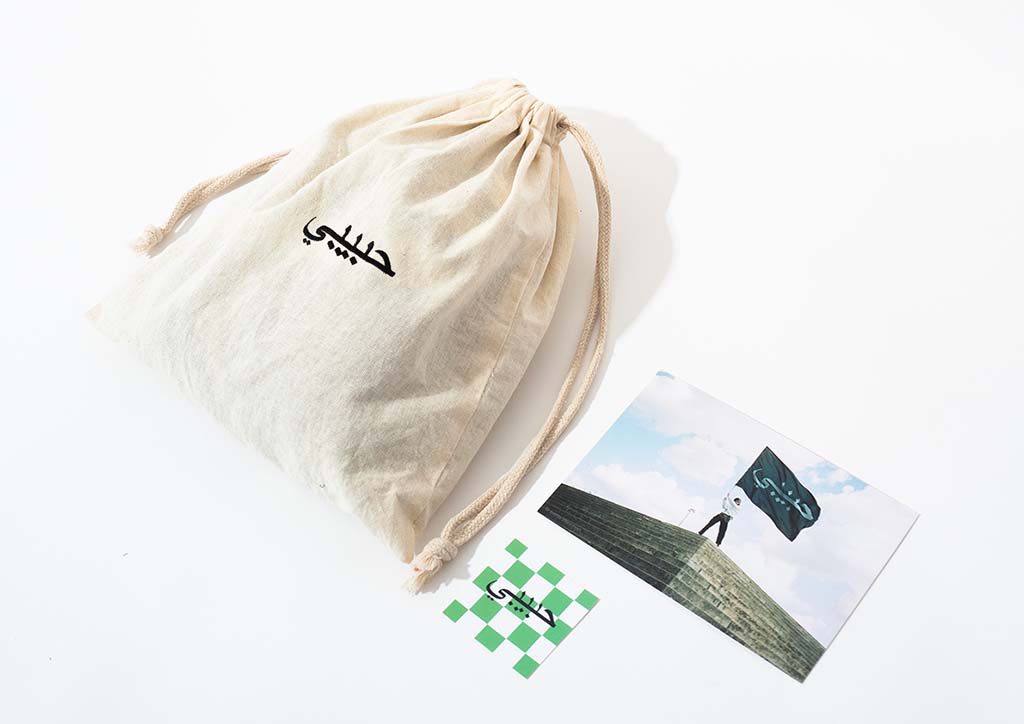 Almost all of our Habibi products are manufactured in our own Habibi production in northern Germany. Nearly every Habibi product is embroidered or printed individually for you.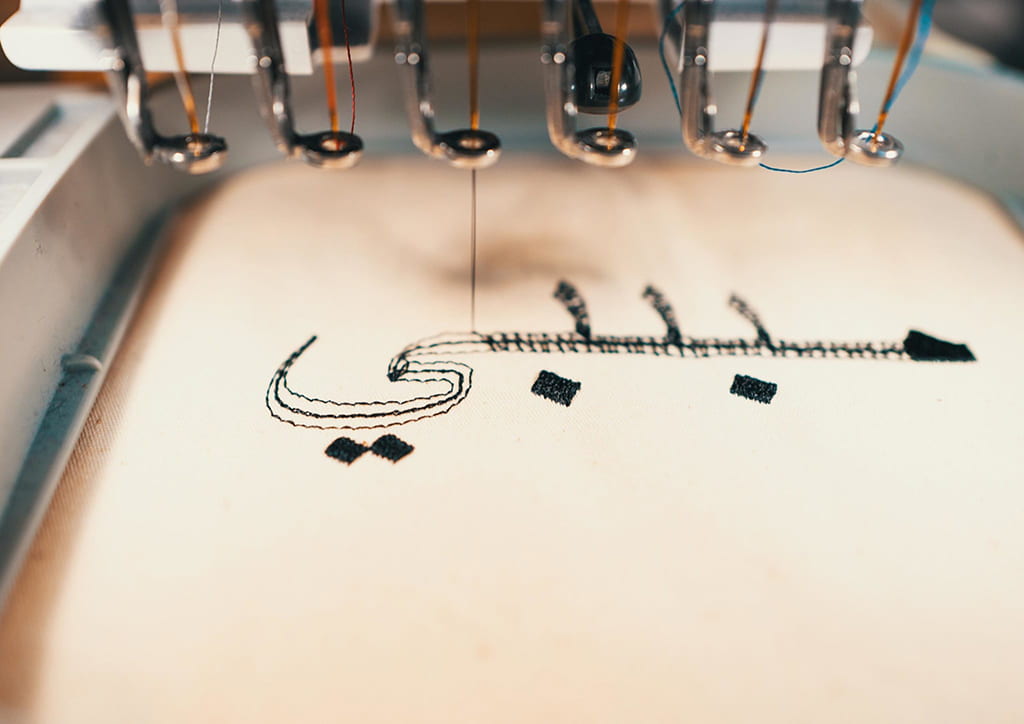 Arabic script grabs attention and sometimes even concerned stares by the public. An Alphabet that carries a negative connotation caused by the media.
28 letters misread.
Countries mistreated.
A whole culture, misunderstood.
This is Habibi – a beautiful word in Arabic that means "Sweetheart". And this is us taking a stand. We stand straight and wear Habibi with pride close to our hearts. The aim? Spread a sweet message to change a bitter misconception.
We only work with high quality blanks and fabrics to deliver a perfect product in quality, fitting and style.